She is clothed with strength and dignity; she can laugh at the days to come.
Women's Ministry is a very broad term used to define a multi-faceted ministry. Our heart is to reach women both inside and outside the Church with the love of Christ, see them grow in their faith, and apply God's Word to their lives. We want to help encourage, equip, and empower them to use their gifts and talents for the Lord. Women's Ministry includes Bible Studies, retreats, various prayer meetings, and special events. We have quarterly gatherings called REAL Tuesdays to help women build relationships with each other, a fellowship/study group for moms with small children, a ministry for widows, and monthly book clubs. Ladies who have a heart for hospitality can serve as greeters and hostesses for the various services and events. If you're a girl, there's a place for you!
"Love one another as I have loved you."
John 15:12
July 20, 2021 - "Aloha REAL"
Our REAL Tuesday theme was a fun one for sure! The Olympics and Hula combined made for an exciting event. We were blessed with a Hula performance and a lesson by a local Polynesian dance company, shaved ice from Kona Ice, worship by Shane Academia and a special message about "Endurance for the Race" by Melissa Chesney. Winners of "Olympic Hula" were donned with Gold Medals and prizes!
Reasons to Rejoice Bible Study: Nehemiah
Beginning the 3rd Week of AugustMonday, August 16 at 7:00 pm - 9:00 pm orTuesday , August 17 at 9:00 am - 11:00 amSanctuary
Join us for a 14-week study through the Book of Nehemiah. We will be meeting at Church on Monday nights (no childcare) and Tuesday mornings, (limited childcare available). The format will include worship, a short teaching, and small groups to discuss the homework. (Yes, there's a homework commitment!) You can register online, in the front office during the week, or on Sunday mornings.
For more information, contact Kelly at
[email protected]
Women's Ministry Planning Meeting
Thursday, October 14, 20217:00 pm
Agape Room
All ladies are welcome as we continue to plan our Ladies Christmas Celebration and more!
For more information, contact Kelly at
[email protected]
Tuesday, October 19, 20217:00 pm
In the Sanctuary
All ladies are welcome to join us for our next REAL. All books have one thing in common...WORDS! Words can be used for both good and bad. Join us as we worship together and take a look at what God's Word says about the words we use (Psalm 19:14). We also will be having a used book exchange, so please bring your favorite "USED" book to pass on to someone. Come connect with friends, both old and new! See you then!
For more information, contact Kelly at
[email protected]
Christmas Boutique Craft Vendors
Saturday, December 4, 2021
11:00 am (Boutique following the Christmas Celebration)
Calvary Murrieta

We are now accepting Craft Vendor applications for this year's Women's Christmas Craft Boutique. Apply online or in the church office, Monday-Thursday, 8:00 am - 4:30pm.

For more information, contact Caroline Turnure at 951-326-5251.
Gatherings, Studies & Devotions
Calling all ladies of all ages! Join us for REAL Tuesdays from 7:00 pm. We will meet quarterly to celebrate being a girl and the joy of having sisters in Christ! Each REAL night will focus on a different topic, be very informal, and best of all, its free, so invite your friends! Our desire is to create new RELATIONSHIPS, bring ENCOURAGEMENT to one another, hold each other ACCOUNTABLE to what is right, and LAUGH out loud.
Keep a look out for next date!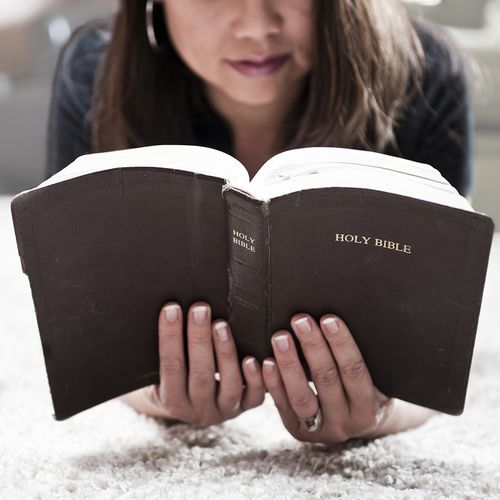 A collection of Women's studies written by Kelly Bell.


Catch a NEW video devotion by Kelly Bell every Tuesday or watch any past video devotion. Get a cup of encouragement for any day at any time.
We are looking for child care helpers for the Women's Reasons to Rejoice Bible Study on Tuesday mornings and for the M.O.M.S Fellowship Days on Thursday mornings. If you have a heart for children and would love to bless the ladies gathering for study fellowship, please contact us. Please sign up and be sure to fill out our
Ministry Application
For more information, contact Kelly Bell at
[email protected]
or Jasmine at
[email protected]
Get Connected. Go Deeper.
Moms On a Mission (M.O.M.S) welcomes moms-to-be and those raising young children.
Have a Question? Contact Us
We'd love to hear from you. Fill out the form below to get started.