She is clothed with strength and dignity; she can laugh at the days to come.
Women's Ministry is a very broad term used to define a multi-faceted ministry. Our heart is to reach women both inside and outside the Church with the love of Christ, see them grow in their faith, and apply God's Word to their lives. We want to help encourage, equip, and empower them to use their gifts and talents for the Lord. Women's Ministry includes Bible Studies, retreats, various prayer meetings, and special events. We have quarterly gatherings called REAL Tuesdays to help women build relationships with each other, a fellowship/study group for moms with small children, a ministry for widows, and monthly book clubs. Ladies who have a heart for hospitality can serve as greeters and hostesses for the various services and events. If you're a girl, there's a place for you!
"Love one another as I have loved you."
John 15:12
Women's Ministry Summer Events
Mark your calendars for some fun things coming up! Hope to see you there.

Morning Hike
Saturday, June 12, 2021
8:00 am at the Santa Rosa Plateau

All ages welcome to join us for a fun morning hike at 8:00 am sharp. This is a 4-mile hike at the Santa Rosa Plateau-Vernal Pools Parking Lot and Trailhead. There is a $4 (cash only) entrance fee, unless you are a member. Bring a water bottle, hat and any other hiking equipment.
Directions: Driving west on Clinton Keith, go past the I-15 Fwy. Clinton Keith turns into Tenaja Road, which turns into Via Volcano. The parking lot is on the left and opens at 8:00 am. (It's about 4 miles past the Santa Rosa Plateau Visitors Center.)

REAL Tuesdays
Tuesday, July 20, 2021
7:00 pm at Calvary Murrieta

To celebrate the Summer Olympics, join us for some "Olympic" Hula-ing (there will be prizes), worship, and an encouraging message! Bring some cash to grab some Kona Ice and enjoy some REAL fellowship. See you then! Mahalo! A hui hou!

Nehemiah Study
The Week of August 15

Join us beginning the week of August 15th got a 14-week study through the Book of Nehemiah. More details to follow soon!


Gatherings, Studies & Devotions
Calling all ladies of all ages! Join us for REAL Tuesdays from 7:00 pm. We will meet quarterly to celebrate being a girl and the joy of having sisters in Christ! Each REAL night will focus on a different topic, be very informal, and best of all, its free, so invite your friends! Our desire is to create new RELATIONSHIPS, bring ENCOURAGEMENT to one another, hold each other ACCOUNTABLE to what is right, and LAUGH out loud.
Keep a look out for next date!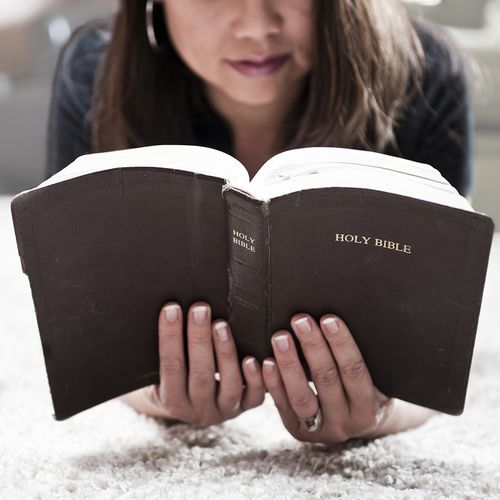 A collection of past Women's studies written by Kelly Bell.


Catch a NEW video devotion by Kelly Bell every Tuesday or watch any past video devotion. Get a cup of encouragement for any day at any time.
Get Connected. Go Deeper.
Moms On a Mission (M.O.M.S) welcomes moms-to-be and those raising young children.
Have a Question? Contact Us
We'd love to hear from you. Fill out the form below to get started.