Welcome to 678 Middle, where middle-schoolers can be themselves, have fun, and learn about Jesus! As we share our lives with your middle-schoolers through fun games, Bible studies, small groups, camps and events, we will learn how to love God and love people together.
Thursdays at 6:30 pm-8:30 pm

In the gym
Worship, Fellowship, Message
Super Smash Bros. Game Night Tournament
Bring your switch and your game face. It's outside so dress warm!
Every Monday night
6:30 pm-8:30pm
In the Courtyard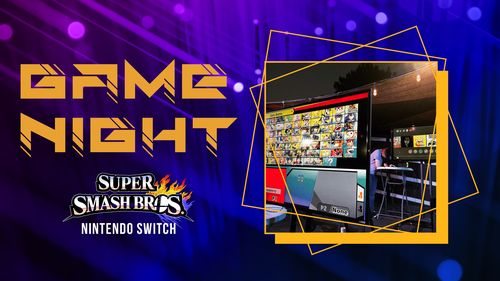 Have a question or interested in serving?
Fill out the form below to contact Shane!