Whoever you are, wherever you're from, you are welcome here.
We are a community or family of believers seeking to help High School aged students find connection with Jesus not only to build community within their peers but also in the family of God. Our goal is to be genuine disciples making genuine disciples! We accomplish this through weekly services, small groups, discipleship, ministry/leadership opportunities, camps, and other events!
Thursdays at 6:30 pm-8:30 pm
In the Sanctuary
Worship, Bible Study, and Fellowship!
Sundays at 10:00 am - 12:00 pm
In the Modular Building by the blacktop
Worship, Bible Study, and Fellowship!
Connect and create new relationships with those with the same goal in mind...growing in your relationship with the Lord and with each other.
Nintendo Nights
Every 3rd Friday of the Month
5:00 pm-7:00 pm
In the Gym
Come ready to connect with friends, new and old, as we play Mario Kart and Smash Bros! Bring your controllers, and bring your fun, playful, and lightly competitive spirits. We will see you there! Dates are subject to change.
For more information, please contact Cameron Seely at
[email protected]
Youth Group Summer Kick-Off
Thursday-FridayJune 3-4, 20213:00 pm-9:30 pmCalvary Murrieta
This is a 2-day camp on campus (not overnight) where students will participate in team games, teaching, worship and meals together on church grounds. This is a great opportunity for newcomers to 678+ Rise High (6th-12th grade) to move on up into our groups. The cost is $30/per student. Register for the event below.
Contact Shane at
[email protected]
and Cam at
[email protected]
for more details.
We are currently in need of group leaders for our high school ministry. Specifically for four new guy leaders and two girl leaders. We would love a married couple for either group! If you have a heart to lead and serve middle-school aged students, please complete the sign-up form below and fill out a
Ministry Application
.
For more information, please contact Cameron Seely at
[email protected]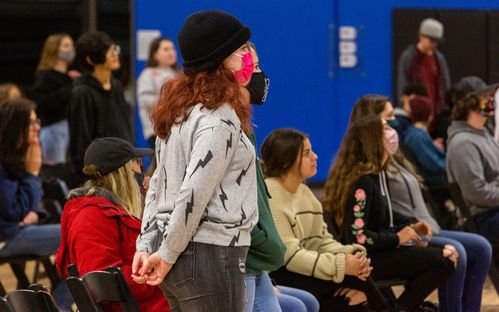 Follow us on social media.
We'd love to connect with you! Fill out the form below to get started.