For even the Son of Man came not to be served, but to serve...
Thank you so much for your interest in ministry here at Calvary Murrieta, we are looking forward to you joining our ministry team. Before you can begin volunteering with us we will need you to complete a few things.
We are currently looking for volunteers to help our A/V Team during service. No technical experience required and training will be provided.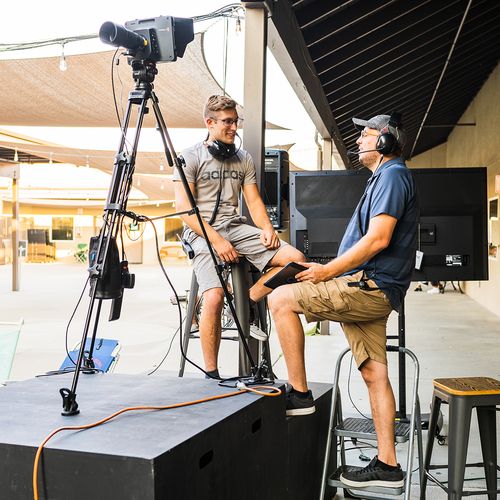 Want to serve? Take these steps.
Step One: Fill out a Ministry Application
A ministry application will need to be completed and returned to our office. Once your application has been received, reviewed and approved your ministry leader will contact you with the next steps to complete your Live Scan background check. You can pick up a Ministry Application from the church office during office hours or download it to print a copy below.
Step Two: Background Check
A Live Scan Form will need to be completed and taken to The UPS Store for processing. This is for applicants who are 18 years of age of older. Your ministry leader will contact you once we receive the results of your background check, this could take up to 2 weeks from the time you begin your process.
Step Three: Ministry Placement
Once your Ministry Application has been approved, and the results of your Live Scan are reviewed we will begin the placement process, which includes scheduling a time to meet with you and receive your training and/or materials for your ministry placement.
Questions about volunteering?
We love to clarify volunteering requirements. Please reach out if you still have questions.